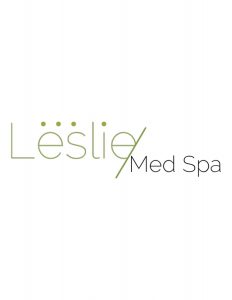 Welcome to Leslie Med Spa. Our spa in Newmarket has been servicing happy clients across the GTA. Our spa is home to many of our loyal customers and we take pride in providing an excellent service to ensure you get the spa treatment you deserve.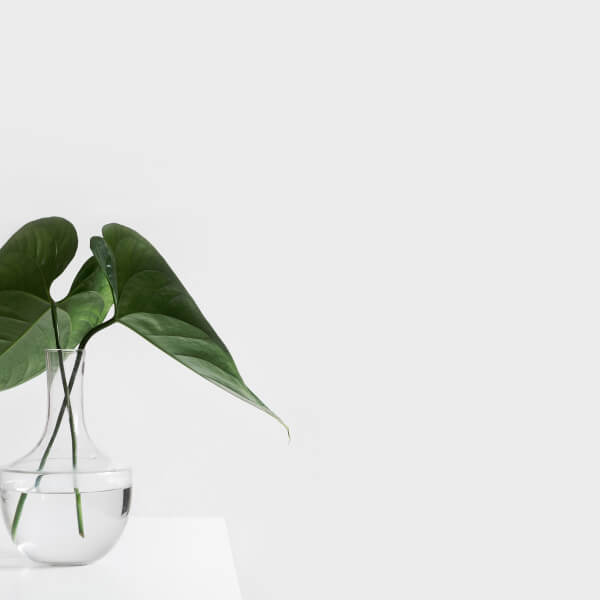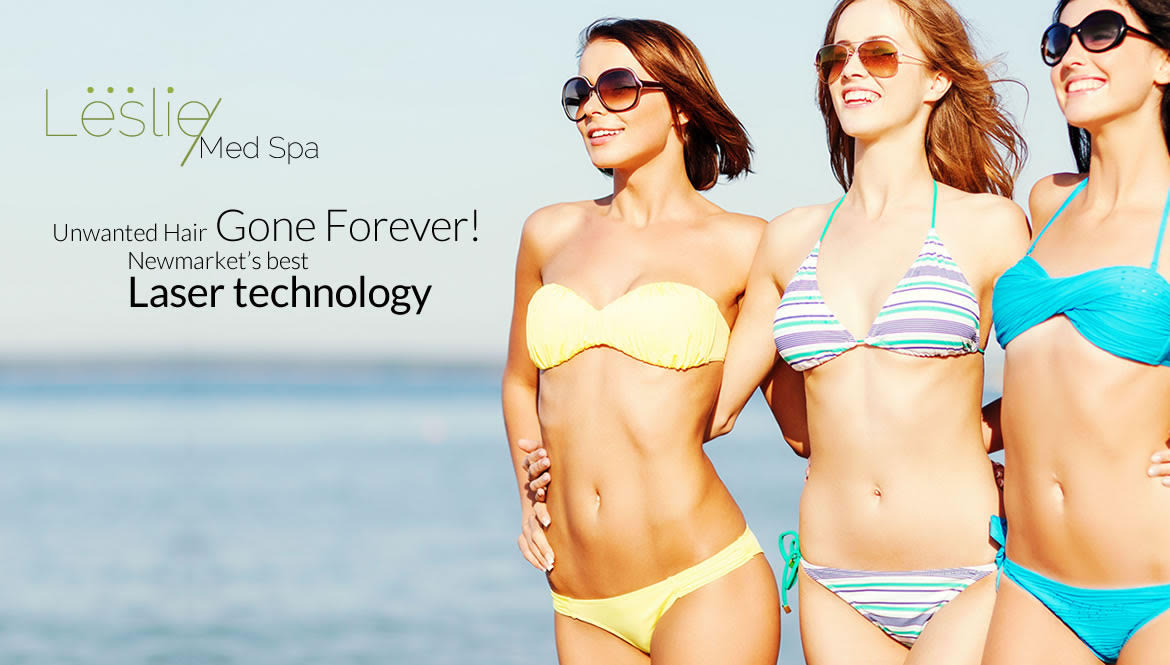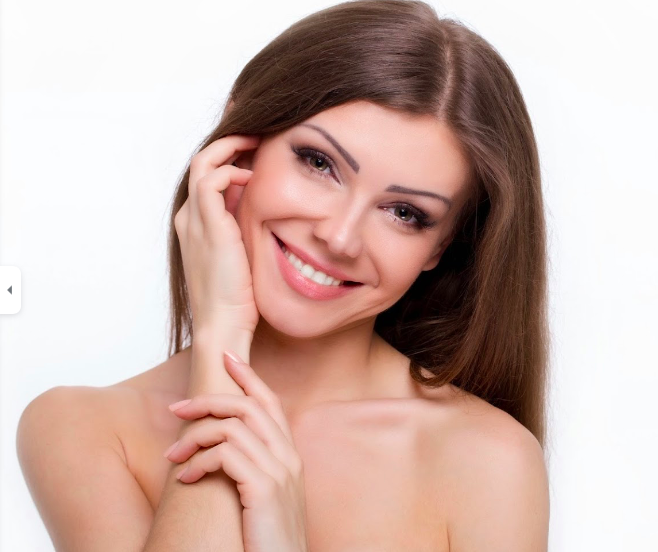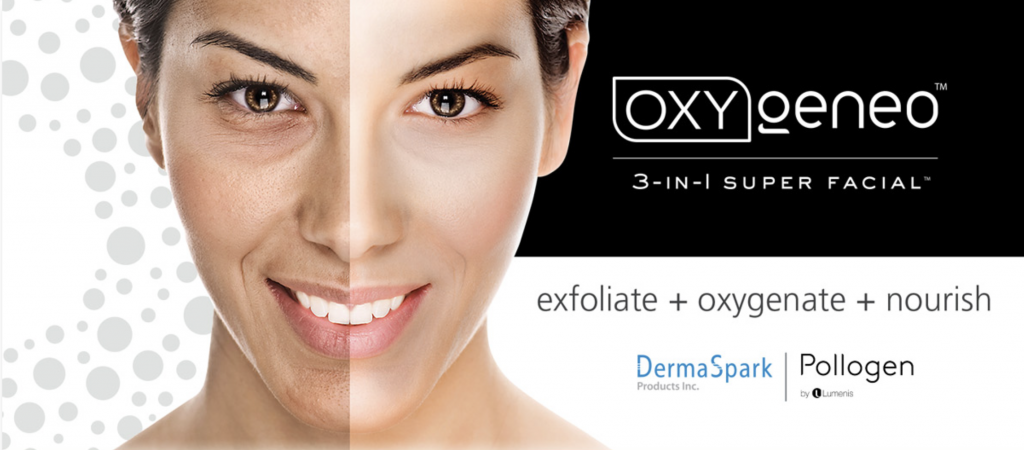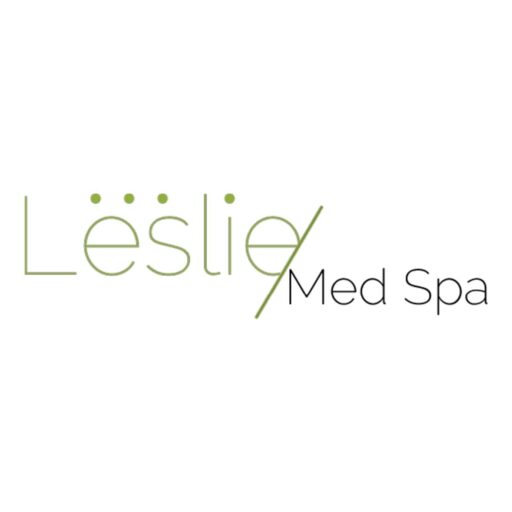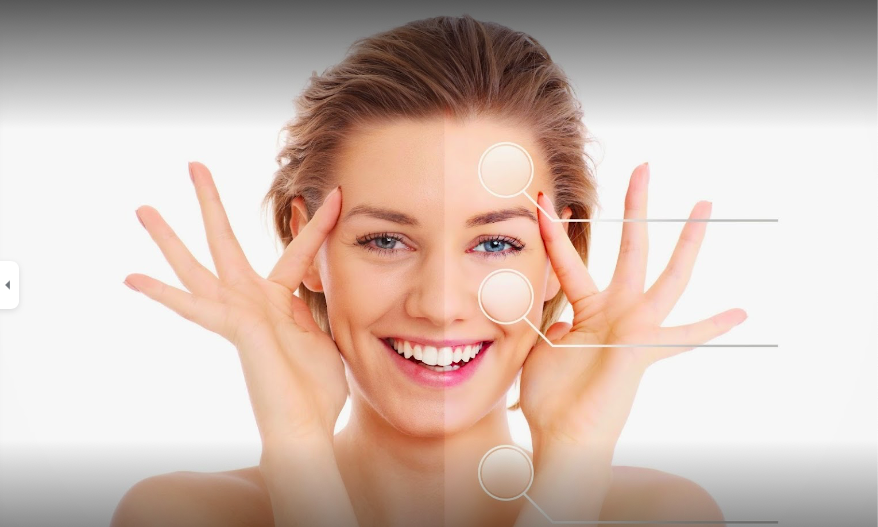 A spa in newmarket that invites relaxation
Take a look at the services we offer and give us a call to book an appointment. Come and see for yourself why Leslie Med Spa is the highest rated spa on Google in the Newmarket Area.
"I have used many spas over the years. Leslie Med Spa is by far the very best. The results are tremendous, prices are affordable. I am an older woman and I am absolutely delighted with the results. Staff are friendly and caring."
"Mitra is a lovely, caring person who has helped my daughter feel comfortable coming for her laser treatments. Neither of us had been to a med spa before, and Mitra walked us through the process. This spa is also LGBTQ+ friendly. I would highly recommend it to everyone!"
"Mitra the owner is very professional and friendly. She is very understanding and will answer any question regarding the services she provides. Her services and skills are amazing. The salon is very clean and her prices are reasonable. I've been going to her for over a year and wouldn't go anywhere else."
Give us a call or use our online booking portal to confirm your special day.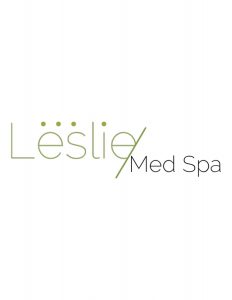 17817 Leslie St #1, Newmarket, ON L3Y 8C6
Phone : + 1 (905) 235-7770
Email : info@lesliemedspa.ca