Body contouring & skin tightening
Triple action fat reduction. Clinically proven results. TriLipo is the only non-invasive treatment that harnesses the body's natural processes for the most effective skin tightening, body contouring, and cellulite reduction results – all without destroying a single cell in your body.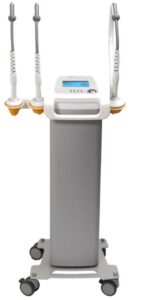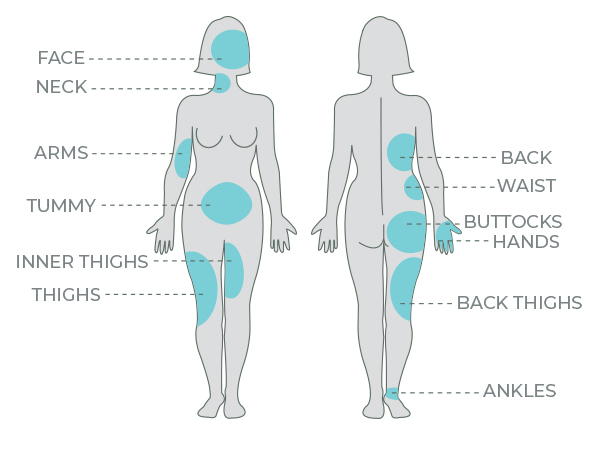 EVERYBODY CAN BE TREATED WITH TRILIPo.
TriLipo is unique because it can treat nearly any area of the body, no matter how big or small the treatment area is, while other popular treatments are limited to large, flat areas of excess fat and flesh.
Ready for your special day?