Body Contouring & skin tightening
THIS PAGE IS UNDER CONSTRUCTION THE CONTENT WILL BE CHANGED .......Hi, I'm Elizabeth I'm thrilled to be able to offer you private, personalized care treatments. Leslie med spa is conveniently located in Newmarket, Ontario and services clients from York Region, including Newmarket,Aurora, Richmond Hill, Mt. Albert, Bradford, Uxbridge, Stouffville, Ki, Keswick, Toronto, and across the province. Unlike most cosmetic clinics, our rates are low since we are not burdened by large overhead costs. Here you can expect to find very affordable procedures. We are offering a full circle of anti-aging solutions with clinically proven BOTOX ............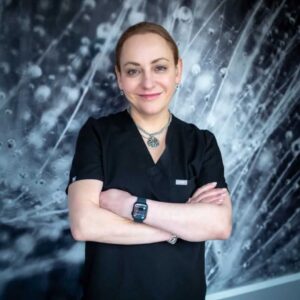 Ready for your special day?